Our comprehensive selection of fireplaces includes a variety of fuel types to fit your lifestyle and décor. Heat & Glo fireplaces add a touch of rustic elegance to any living space. Find the perfect model to complement your personal style here, at Heat & Glo.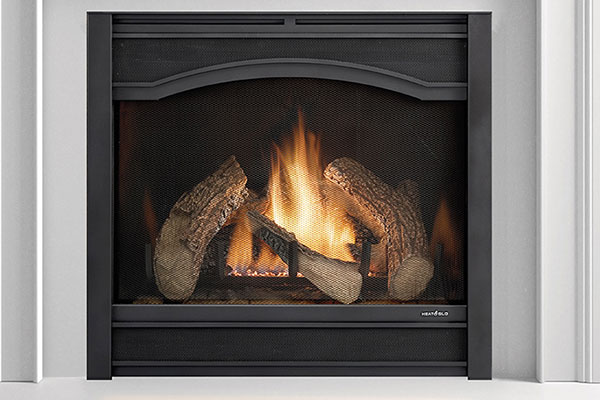 Gas Fireplaces
By offering the look of a wood fireplace with no-nonsense, hands-off appeal, Heat & Glo gas fireplaces provide an easy to use, gorgeously designed alternative. With remote control options, gas fireplaces from Heat & Glo provide the ultimate in heating and convenience.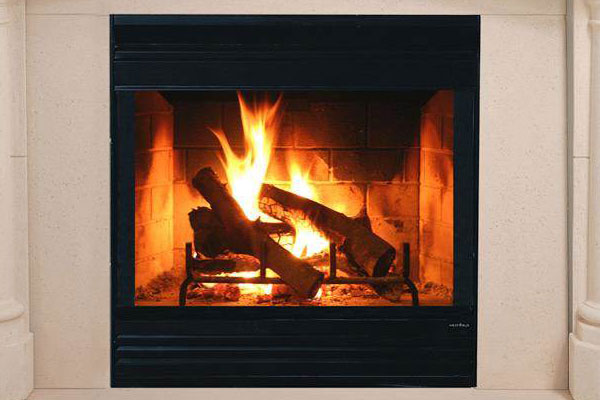 Wood Fireplaces
If you're looking for rustic appeal, wood burning fireplaces offer the ideal design element. Bask in the warm glow, and soak in the charming smell and feel that only a traditional wood-burning fireplace can provide.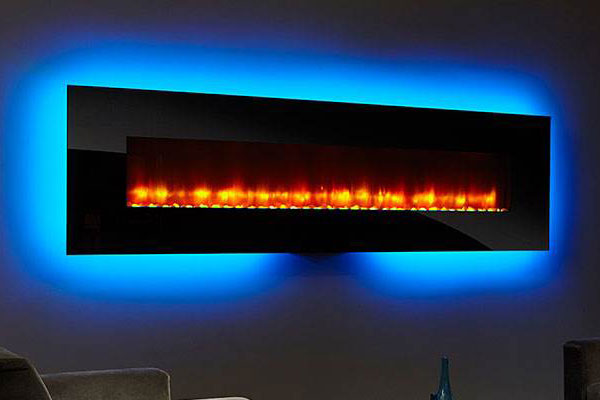 Electric Fireplaces
If you are looking for the ultimate in fireplace efficiency and ease of use, electric fireplaces provide the perfect home heating solution. With these fireplaces, all you need is an electric outlet nearby to enjoy the warmth and ambiance that only a live fire can offer.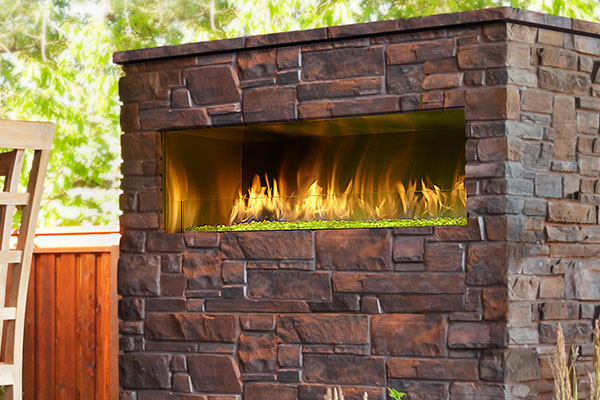 Outdoor Fireplaces
Your living room isn't the only proper place for a fireplace. Outdoor models combine modern convenience with bucolic style, creating an outdoor living space unlike any other. Browse our selection now to find the perfect style for your home.